A Place to Grow – In Home childcare Programme and Activities
Home Childcare Programme Activities To Encourage Independence
To support the experiences your child will receive in the educator's home, A Place to Grow facilitates events based at their playgroup house and provides opportunities in the community for educators to bring the children along too. Through these, children are able to experience activities which support and extend on interests while encouraging curiosity and independence.
Educators are also encouraged to include outings in the community to be part of their individual programmes and planning for the children in their care. A Place to Grow In Home Childcare families are invited to be involved in programme activities and are welcome to join us at these events throughout the week.
Programme Activities Include:
Tuesday – APG Playgroup
Wednesday – Library activities
Thursday – Fun Football
Friday – APG Playgroup
Keep a look out for our newsletter or check out our blog for latest news and updates on a range of other fun excursions.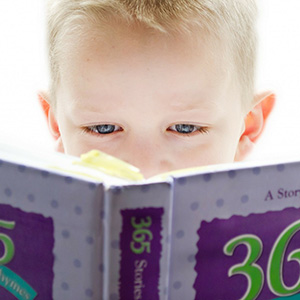 A Place To Grow, Feilding. Quality Home Childcare – Call 06 323 2047