Quality Educators, passionate about helping children learn and develop skills…for life!
At A Place to Grow, we believe in selecting child educators who have the right stuff – the right attitude and training to enable children to learn and develop skills for life.
We Support Our Child Educators Through:
Offering a permanent playgroup site running two weekly playgroups, weekly Fun football session and Flippit gym session during the winter months.
Regular visits from a qualified Early Childhood Teacher for professional support, resources, ideas and activities.
We support our educators through their Certificate in Early Childhood practice Level 4 training. Providing encouragement and support on a regular basis.
Child educators have access to all community based playgroups, music groups and other community based activities.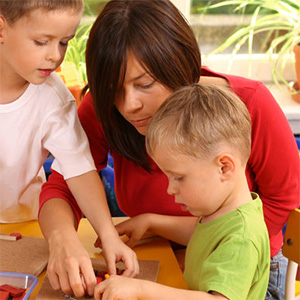 A Place To Grow, Quality Home Based Childcare – Call 06 323 2047